So excited! I made Joshua Perry's (of Perry Entertainment) top 10 Best Clothing Brands! I'm right up there with Tommy Hilfiger, Maui Jim Eyewear and Rock and Republic Clothing! I guess I must be doing something right!
And here is what Josh received to review. He loved it and said he could tell it was beautiful and very well made.
Constructed from Cascade Eco Wool and Eco+, this bag is built to last. It is knit and then felted to create a sturdy, eco-friendly messenger bag, sure to become part of your everyday gear. You can see the attention to detail in every bit of it - from the heavyweight metal strap pieces, to the upholstery remnant lining. There are even outside pockets felted into the bag where you can easily store your laptop accessories, phone, or other smaller items. You will love this bag!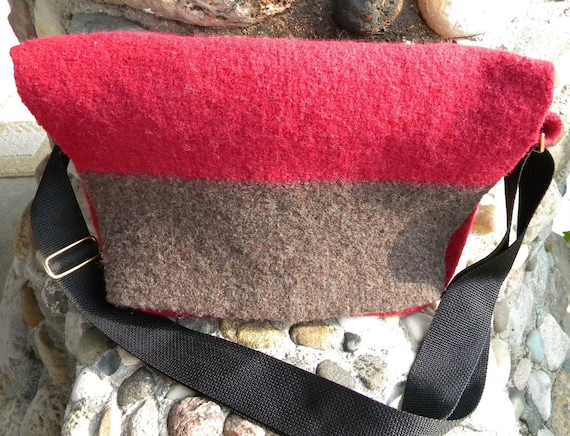 Rugged Wool Messenger Bag
PERRY ENTERTAINMENT: Top 10 Best Clothing Brands