Did you find it? Did you find the code? Yesterday's code was hidden in the listing for the adult custom earflap hat and was for 25% off your entire purchase.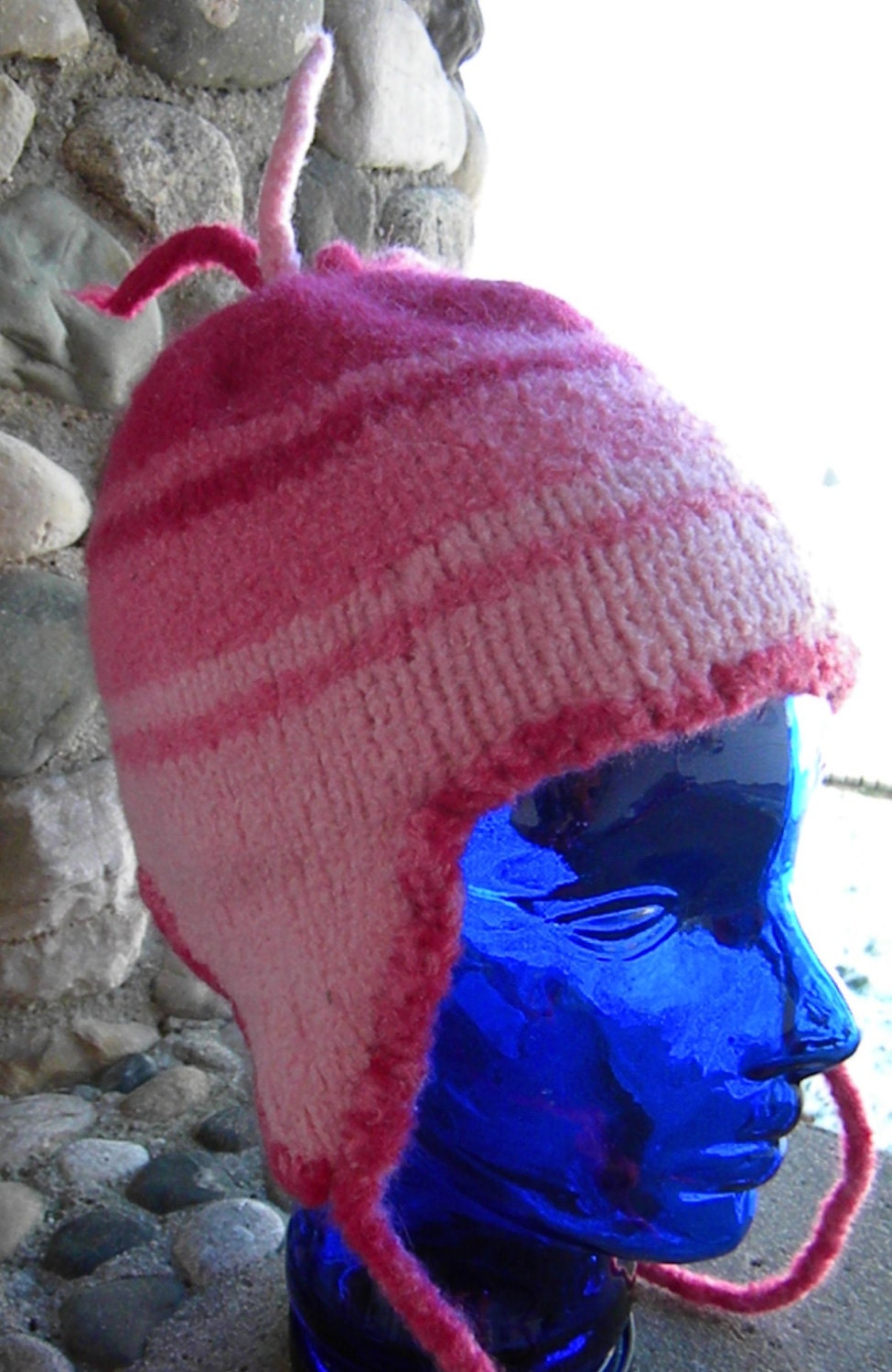 I know some of you were looking, because traffic jumped. The fun's not over! You can go back and try to find today's coupon for 20% off your purchase (GGFUN20)
Hint #1 - Come find out more about me as an artist and a person.
Really, you shouldn't need any more help than this. I made it pretty easy for you.
Today's code is now hidden (sorry about the lateness, I was having trouble kicking my kids off the computer).